England's creative industries have been handed a £20 million boost, the Government has announced.
The package, which will help sectors including fashion, broadcast and video games, is designed to support an industry that contributes more than £100 billion to the UK economy, Minister for the Creative Industries Margot James said.
The deal includes £4 million being pumped into the creative industries of Bristol, Greater Manchester and the West Midlands while a £14 million Creative Careers Programme will see leading industry figures working with schools and college to improve access to job opportunities.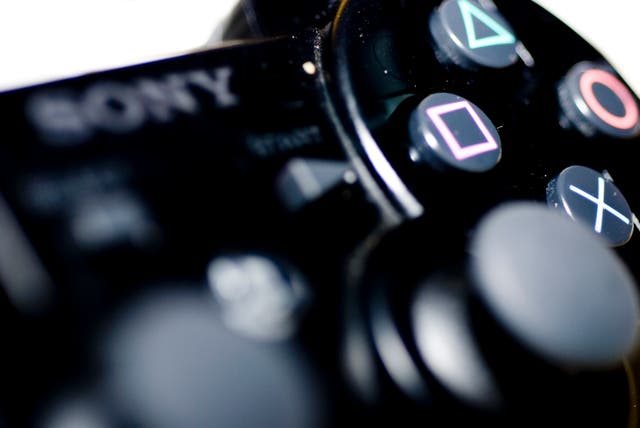 Organisers hope to reach more than 160,000 students by 2020. Another £2 million will go towards the Get it Right campaign, which seeks to educate consumers on copyright infringement.
And £200,000 will be spent on the Digital Schoolhouse programme, which is delivered by games trade body Ukie and PlayStation.
It aims to inspire the next generation of game creators and could be in place in 50 schools by September next year.
Ms James said: "Millions of people around the world enjoy our world-class creative and cultural output every day and we want to stay as a frontrunner in these vibrant sectors.
"Our creative industries are a vital part of the economy, contributing over £100 billion to the economy so it is important we maintain the pipeline of talent.
"This package will take the sector from strength to strength by arming the next generation of creatives with the necessary skills and giving businesses in the sector the support they need to succeed."
The cash injection follows the publication of new figures which reveal the value of the creative industries to the UK is up from £94.8 billion in 2016 to £101.5 billion, growing at nearly twice the rate of the economy since 2010.