Faye Brookes has said that Coronation Street betrothed Kate Connor soon learns how "dangerous" her old friend Lolly can be.
The incoming character has convinced the soon-to-wed Kate to change the flower arrangements and attempted to change the venue.
She has also boasted that she got the engaged pair – Kate and Rana Habeeb – a room in a fancy hotel.
Rana actress Bhavna Limbachia has said she is quitting the Street, sparking speculation from fans her character could meet with a violent end at the hands of the controlling Lolly.
But Brookes has suggested that her character will see sense in the wedding saga, while hinting at dangers ahead.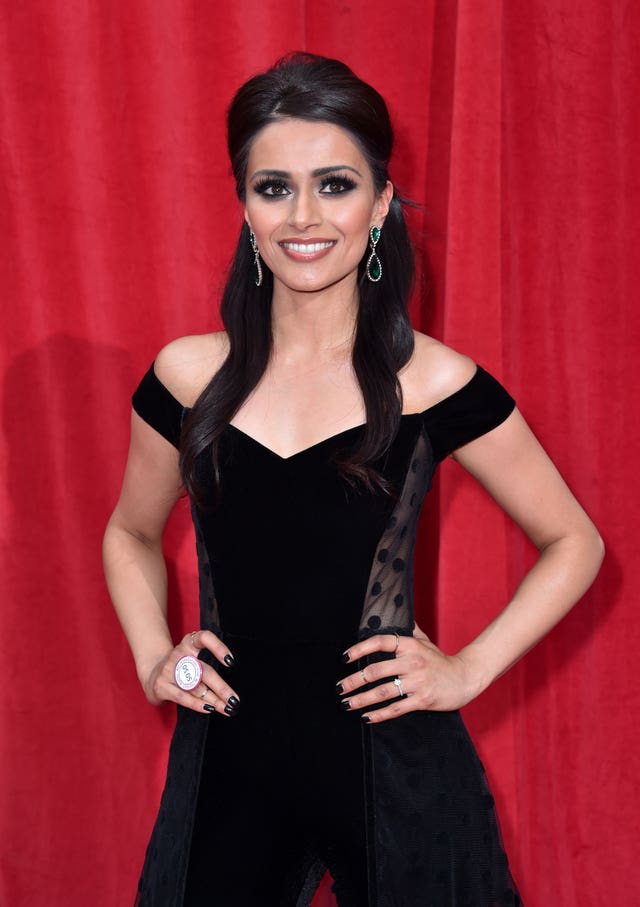 She said: "Kate realises at this point just how far Lolly is prepared to go and she just wants her out of their lives.
"Lolly is really dangerous, she is very clever and very manipulative and Kate and Rana don't know the half of what she is capable of.
"They should be really worried and they make a shocking discovery that could ruin the wedding after they have sent her packing."
She added on the subject of the on-screen same-sex marriage: "Kate and Rana deserve their gorgeous day and their gorgeous dresses, they have been through so much everyone is just hoping they get to say their vows and show the world how much they have overcome."