Huawei has walked away with four awards at this year's EE Pocket-lint Gadget Awards, beating the likes of Apple and Samsung to the main Gadget of the Year prize.
The Chinese smartphone maker's latest handset, the Huawei P20 Pro, took away the top award, as well as winning the Best Smartphone category.
EE's Superfast Tech Award was a shared victory for Apple's A12 Bionic chip and Huawei's Kirin 980, while sister brand Honor Play was crowned Best Mid-Range Phone.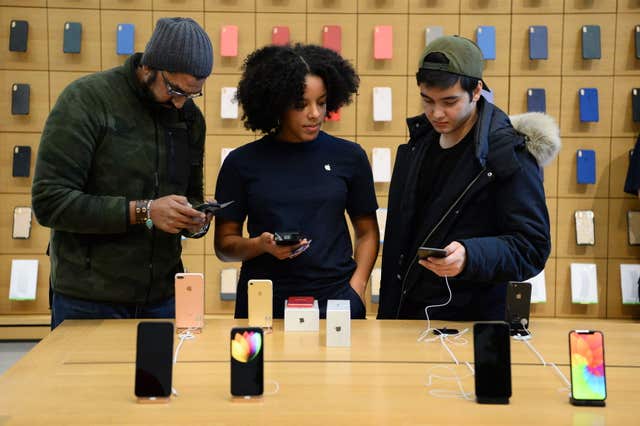 "The awards this year really show the huge ground Huawei has made over the last years, from being a brand that was virtually unheard of in the UK to a company that is winning this year's EE Pocket-lint Gadget Awards Product of the Year," said Pocket Lint founder Stuart Miles.
Forty five industry judges voted across 20 categories for 90% of the vote, with the remaining 10% decided by the public.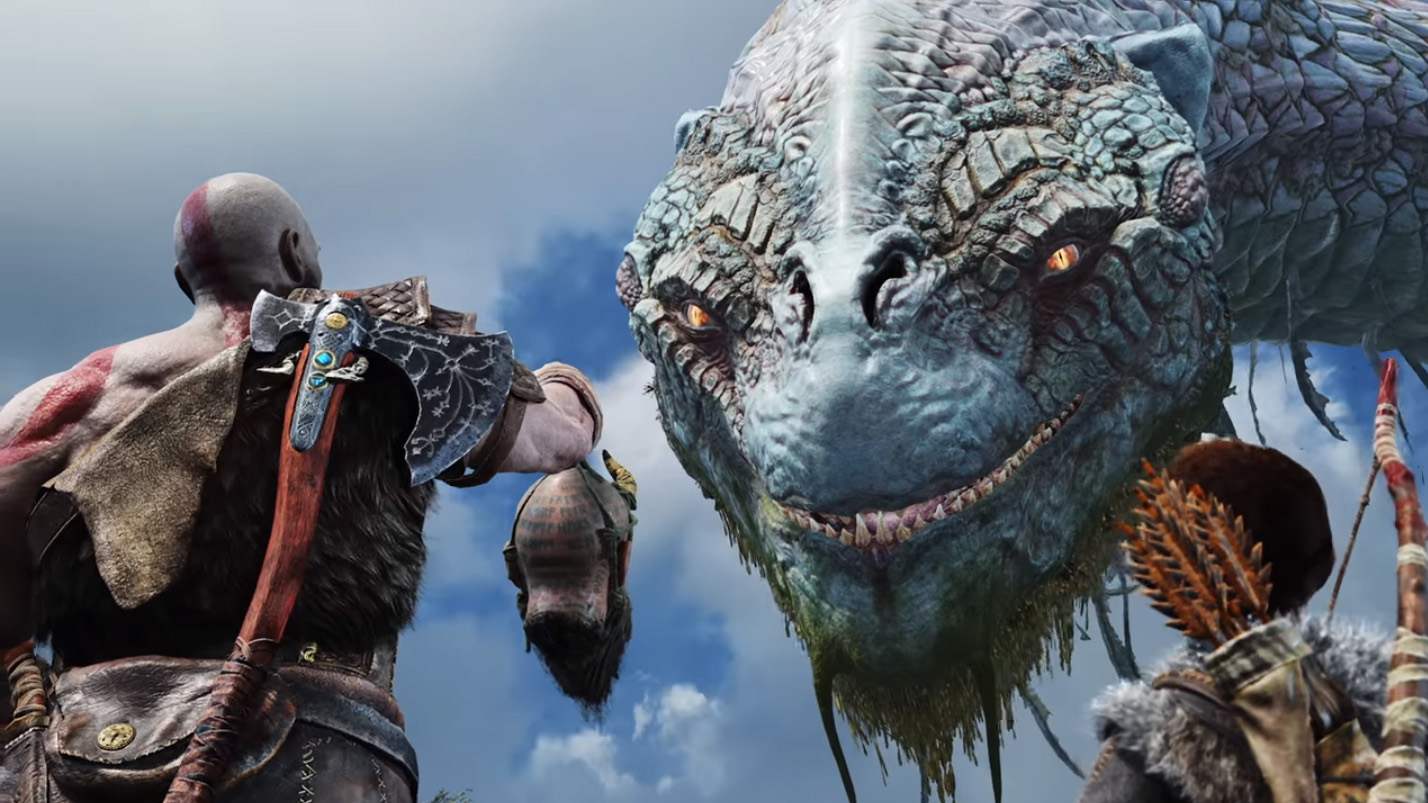 Apple nabbed the Best Tablet/2-in-1 award and Best Smartwatch, for its iPad and Apple Watch Series 4 respectively.
Samsung did not manage to win any accolades at the ceremony this year round, and Google only managed one for its Google Home in the Best Smart Home Device category.
Meanwhile, Sony fared well with four wins for Best Camera, Best On-Ear Headphones and Best Gaming/VR device, as well as Best Game for its God of War title.
– The full list of winners is:
Best Game: God of War
Best Camera: Sony A7R III
Best Soundbar: Sonos Beam
Best Smartphone: Huawei P20 Pro
Best Mid-Range Phone: Honor Play
Best Tablet / 2-in-1: Apple iPad
Best Laptop: Dell XPS 13
Best On-Ear Headphones: Sony WH-1000XM3
Best In-Ear Headphones: Libratone Track+
Best TV: Philips OLED 803
Best Home Entertainment Device: Sky Q
Best Streaming Service: BBC iPlayer
Best Smart Home Device: Google Home
Best Speaker: Sonos One
Best Gaming/VR device: Sony PS4 Pro
Best Fitness Device: Fitbit Versa
Best Smartwatch: Apple Watch Series 4
Best Car: Jaguar i-Pace
EE Superfast Tech Award: The Apple A12 Bionic and the Huawei Kirin 980
Gadget of the Year: Huawei P20 Pro