Doctor Who star Mandip Gill, Countdown's Rachel Riley and Episodes actress Tamsin Greig are among the stars backing a campaign encouraging women to get smear tests.
The #SmearForSmear campaign by Jo's Cervical Cancer Trust aims to reverse the decline in the number of young women going for tests and is timed to coincide with cervical cancer prevention week.
Greig appears in the charity's new short film to tackle some of the reasons women do not go for testing.
She said: "Millions of women are invited for smear tests every year. They save lives but it's completely normal to feel scared or anxious.
"Whatever your question or concern, no matter how big or small, another woman will have felt the same. You aren't alone.
"Don't put your test off, instead talk to your nurse, or someone you trust."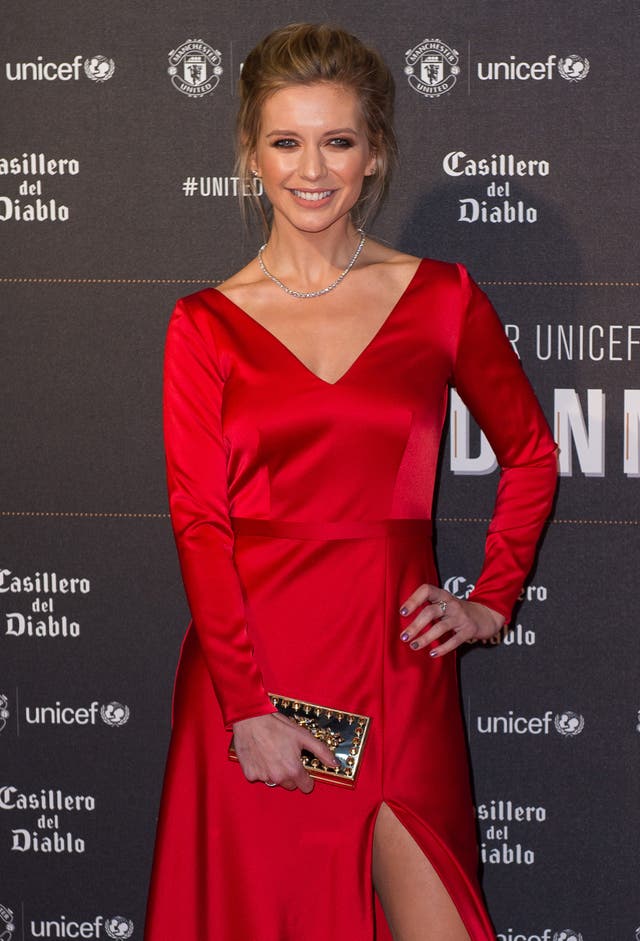 The charity is encouraging women to share photographs of themselves on social media with smeared lipstick as part of the campaign.
Last year more than 200 celebrities took part by sharing selfies.