Mark Gatiss has contemplated writing a ghost story for the stage – which could be read by candlelight inside a church.
The Sherlock creator, who has penned a slew of macabre mini-series for the BBC including Crooked House, said he was intrigued by the idea of a theatrical reading.
Speaking at the BFI & Radio Times Television Festival, Gatiss, 52, described writing a ghost story for the stage as "a very good idea".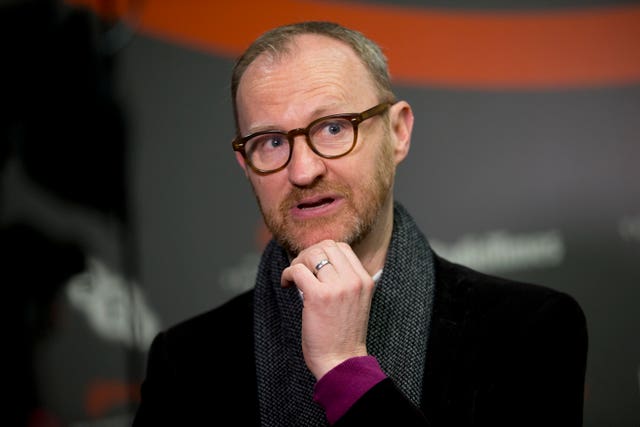 He said: "I often think of what Dickens did. Doing readings. It's very economical, it's very cheap.
"I suppose it's about putting together a package and what you can actually do in an evening. It might become quite difficult.
"For the performance it would be really extraordinary to do three half-hour stories. The appetite is definitely there.
"And definitely towards Christmas – what would you rather do? Sneak off to a church by candlelight, listen to some ghost stories? It's perfect, isn't it? Let's do it."
Gatiss and Steven Moffat have written a forthcoming adaptation of Bram Stoker's Dracula, with Danish actor Claes Bang taking the title role in the mini-series.
Gatiss said he sees well-known tales, like that of Sherlock Holmes, as ripe for reinvention.
He told the Press Association: "These things are absolutely what I grew up loving most and to have a go at Baker Street, to have a go at Castle Dracula, is a dream come true.
"It's an interesting thing to do, to not mess around with it but reassess it. If you photograph every page of the book, what's the point? Read the book – the book is not going to go anywhere.
"You can do something new and interesting with it – like we did for Sherlock.
"You can get a new audience or a new response to it. It's a really interesting way of looking at the material again, through a different prism. You're not just slavishly reproducing it."