The Academy Awards is no stranger to controversy so Kevin Hart stepping aside amid a row over alleged homophobia should perhaps not come as a huge surprise.
From streakers to bizarre name pronunciations to the wrong winners being announced, the Oscars has seen it all.
So where does Hart rank among the Oscars' biggest controversies?
Marlon Brando sends a Native American activist to reject his Best Actor gong
The venerated star was named best actor in 1973 for his role in The Godfather, but decided to stay away from the ceremony.
Instead, he sent Native American activist Sacheen Littlefeather in his place.
During her rejection speech, Littlefeather said: "He very regretfully cannot accept this very generous award. And the reasons for this being are the treatment of American Indians today by the film industry."
Since the stunt, winners are no longer allowed to send other people to accept their awards – the host accepts it instead.
A streaker sprints across the stage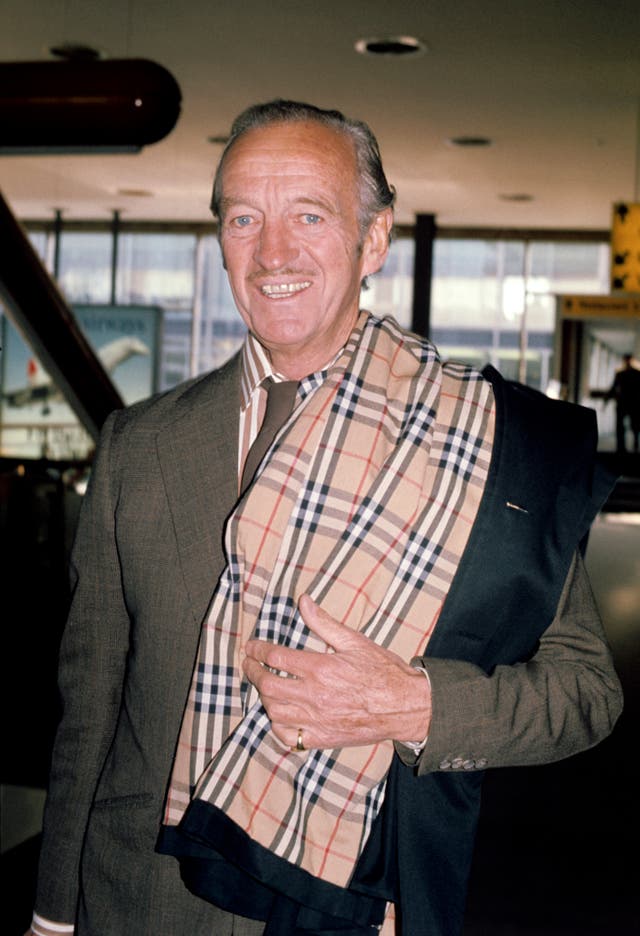 English actor David Niven was one of the presenters in 1974 for the 46th Academy Awards.
During the ceremony, American photographer sprinted across the stage wearing nothing while flashing the peace sign.
Unruffled, Niven famously quipped: "Isn't it fascinating to think that probably the only laugh that man will ever get in his life is by stripping off and showing his shortcomings?"
John Travolta introduced the audience to famous singer… Adele Dazeem?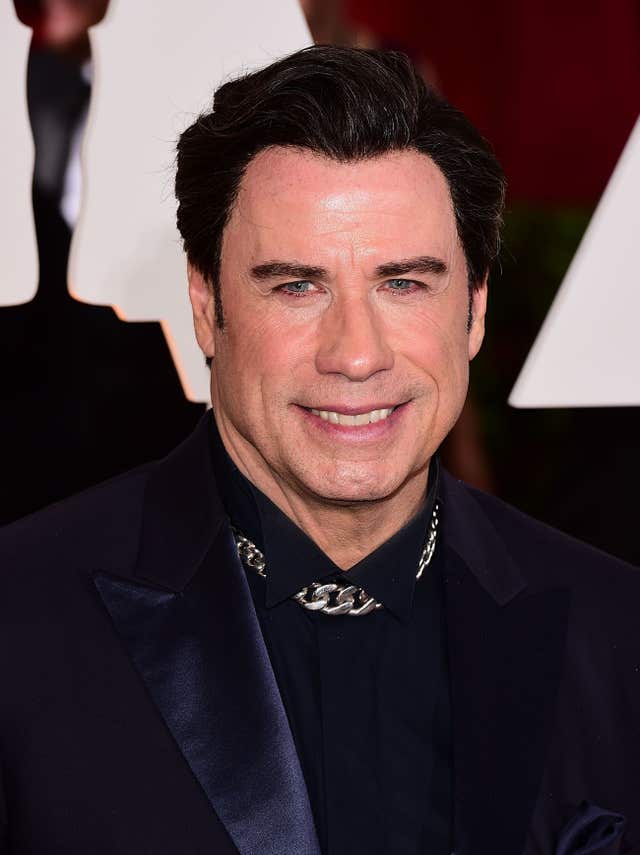 Travolta was on stage during the 2014 Oscars, with the task of introducing Idina Menzel for her performance of Let It Go from Frozen.
Inexplicably, the Grease actor said: "Please welcome the wickedly talented, one and only Adele Dazeem."
The gaff spawned a wave of internet memes and remains a popular clip on YouTube.
Casey Affleck is named a controversial winner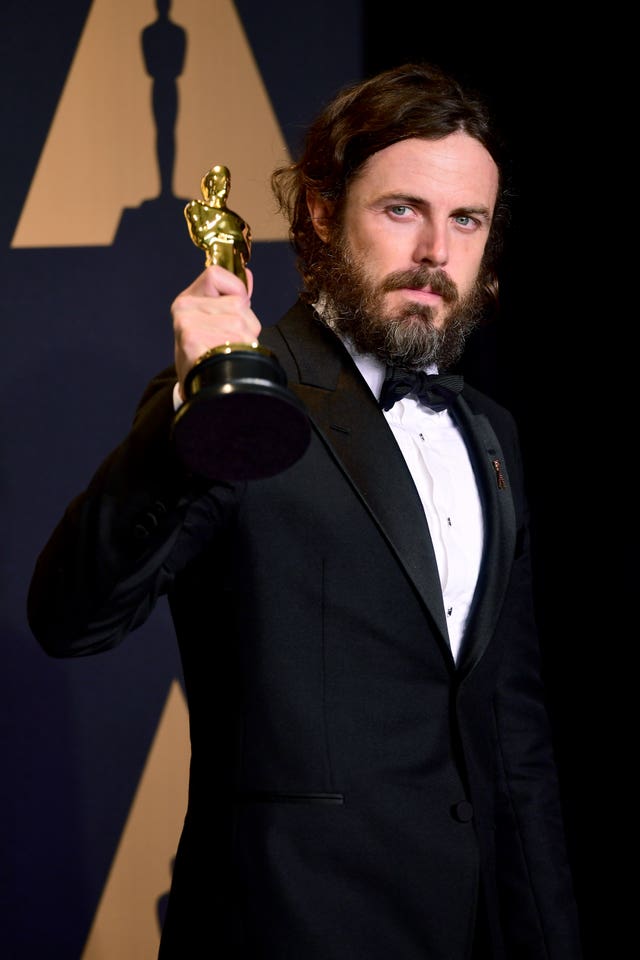 Affleck had been dogged by allegations of sexual harassment in the run-up to the 2017 Oscars, but was still nominated for best actor for his role in Manchester By The Sea.
Brie Larson, a prominent advocate of sexual assault victims, presented Affleck with the gong but appeared visibly frustrated about the result.
She gave him a brief hug but did not applaud. Larson later told Vanity Fair: "I think that whatever it was that I did on stage kind of spoke for itself. I've said all that I need to say about that topic."
The wrong movie is named best picture
Hart's controversy may be bad but it is unlikely the mistake from the 2017 Oscars will ever be topped.
Towards the end of the ceremony, the best picture gong was being handed out by presenters Faye Dunaway and Warren Beatty.
La La Land was read out as the winner – but the real best picture was Moonlight.
La La Land producer Jordan Horowitz announced, "There's a mistake. Moonlight, you guys won best picture.
"This is not a joke. Moonlight has won best picture." The mistake will likely never be topped.