Ralph Fiennes has said that a character other than James Bond could be created for black and female stars.
The actor, who plays M in the spy franchise, has said that changing the identity of the British agent could be avoided by providing "another vehicle" for actors.
Asked whether he would approve of a black or female actor taking the role of 007, Fiennes suggested that another film series could accommodate different talents.
Speaking on Newsnight, he said: "I would like to see a great black actor inhabit a Bond-like persona, but not necessarily be in the same franchise.
"I think we could remake the idea of a Bond as a woman or as an actor of any ethnicity in another vehicle."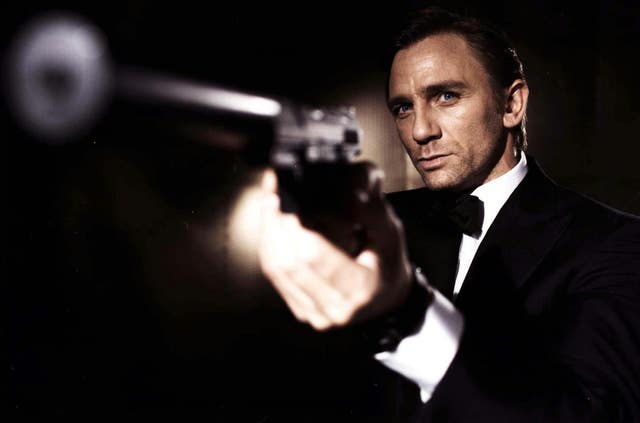 Fiennes has also welcomed the move by the National Theatre to hold a casting event for transgender actors.
He said: "I think there's a massive spectrum in which we can find all kinds of casting and all kinds of theatre.
"I think it's great that the National, quite rightly, are looking at all different aspects of casting."