Sarah Lancashire will star in a new drama penned by Jack Thorne about a community dealing with the aftermath of a tragedy, Channel 4 has announced.
The Happy Valley actress will play Polly, the wife of a local politician who championed a large construction project which ended in disaster.
An explosion, followed by a collapse, left many dead including children, and her own daughter Leona with a lifelong disability.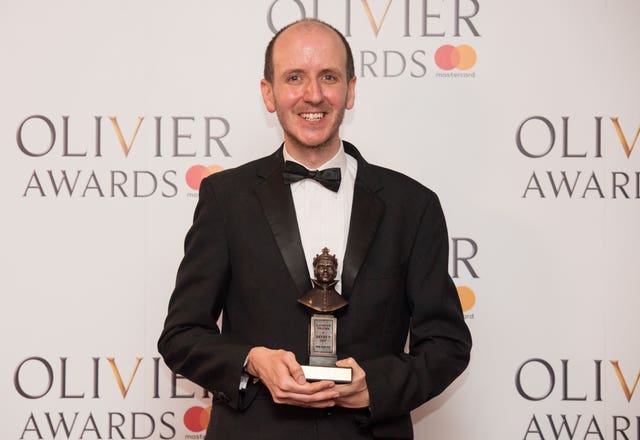 The four-part series, which has a working title The Light, will look at how the media spotlight in the wake of a tragedy can affect a community.
The show reunites Lancashire with Kiri writer Thorne, who is also responsible for National Treasure, the This Is England series and the stage production of Harry Potter And The Cursed Child, and she said: "This is the most wonderful opportunity to work with Channel 4, The Forge, and Jack Thorne's masterly writing once again.
"The Light is a fiercely powerful piece; shocking and emotive and I feel extremely privileged to be a part of it."
Thorne added: "I'm so excited to be working with Sarah again.
"I always try and resist writing for specific actors, for fear of heartbreak, but I couldn't keep Sarah out of my thoughts as I wrote this and I'm so delighted she was prepared to work with us again.
"She makes the worst lines sound good, and the slightly better lines sound amazing, and everything has such raw brave truth to it, basically she makes me a better writer, one of the many reasons why she's one of the greatest actors in the country.
"I have no doubt she will be the most sensational Polly."
Channel 4 has also announced a factual drama about the hospital care scandal at Stafford Hospital in 2008, when patients were left for hours in soiled sheets, with no pain relief, desperately dehydrated, in filthy wards and routinely ignored by staff.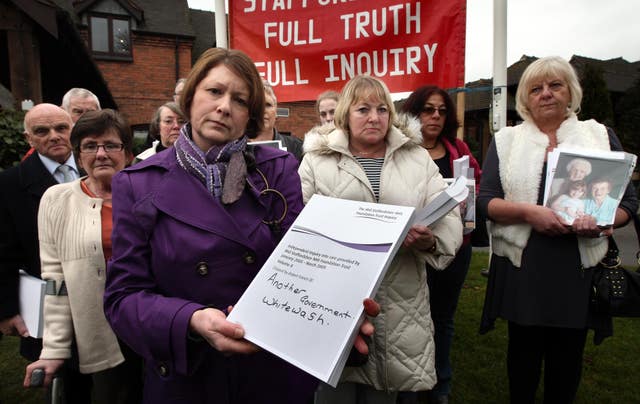 The film, which has a working title The Cure, will be told from the perspective of Julie Bailey, a local woman who witnessed the appalling conditions first hand when her elderly mother was admitted for a routine hernia procedure.
In 2014 she was made a CBE by the Queen after she founded the campaign group Cure The NHS after being appalled by the care she witnessed her 86-year-old mother Bella receive at the hospital before she died.
She paid a personal price for her battle to expose the failings at the hospital and was the target of a hate campaign, which forced her out of her home town of Stafford, and her mother's grave was desecrated.
The campaigner closed her cafe business in the town and moved away following rows with local residents over claims that she wanted the hospital closed.
Amanda Duke, who has penned the script, said: "I'm always interested in projects featuring extraordinary, inspiring real-life women so it's been a real privilege to research and write this challenging and timely film for Channel 4.
"Julie's story is incredibly moving, and whatever I thought I knew about Mid Staffs paled into insignificance the minute I met her and she started talking about what she and her family endured on Ward 11."