Sir David Attenborough's latest wildlife series Dynasties will be available in ultra HD on BBC iPlayer after it is shown on BBC One.
The show, which starts on the channel on November 11, is the latest to be made available in the high quality standard being trialled by the corporation.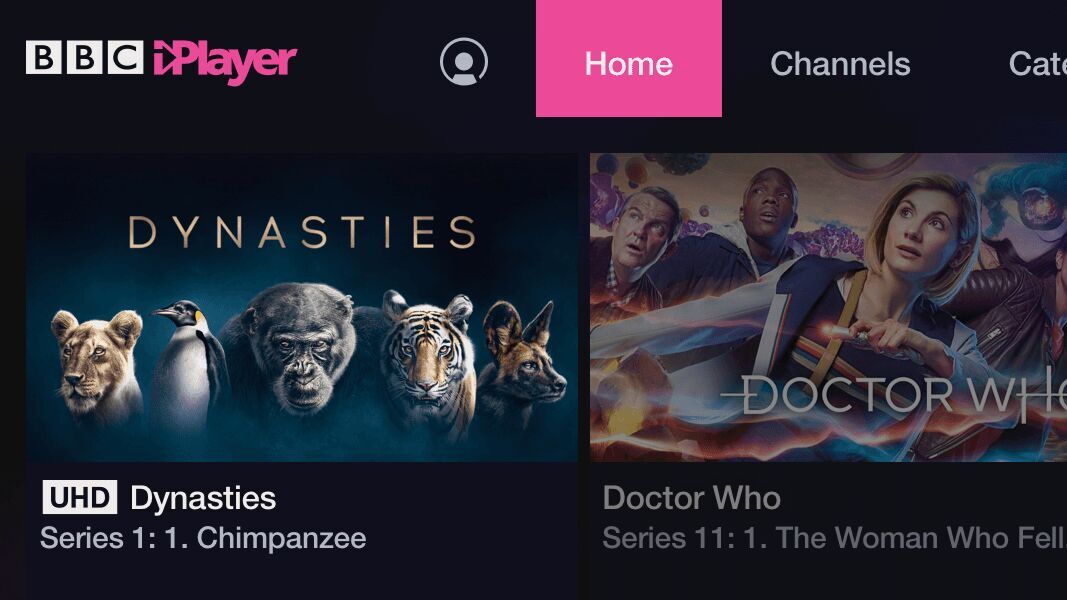 Programmes including Blue Planet II, and coverage of the FIFA World Cup and the Wimbledon Championships have previously been tested in ultra HD, offering audiences with a 4K TV a wider range of colours and crisper images.
"Dynasties is exactly the kind of landmark BBC programme that audiences want to see in ultra HD," said Matthew Postgate, the broadcaster's chief technology and product officer.
"We've been trialling ultra HD over the past couple of years as we reinvent the BBC, and it's clear that people enjoy the increased quality.
"We believe our ultra HD coverage is some of the best around – combining the higher resolution with a wider of range of colours and HDR, which really brings our world-class programmes alive."
Ultra HD content remains quite limited in the UK, with BT Sport UHD and Virgin TV Ultra HD being the only channels broadcasting in the standard in the UK at present, while Netflix and Amazon Prime Video offer some of its shows and movies in ultra HD.